LIGHTENING AND CONTROL SYSTEMS
Our smart lighting and control give complete regulation at the touch of a button from your a hand-held device or from wall-mounted keypads.
SECURITY AND SURVEILLANCE
We design systems for IP Surveillance (CCTV), automated door locks for access control and door station, giving the needed assurance of safety and security.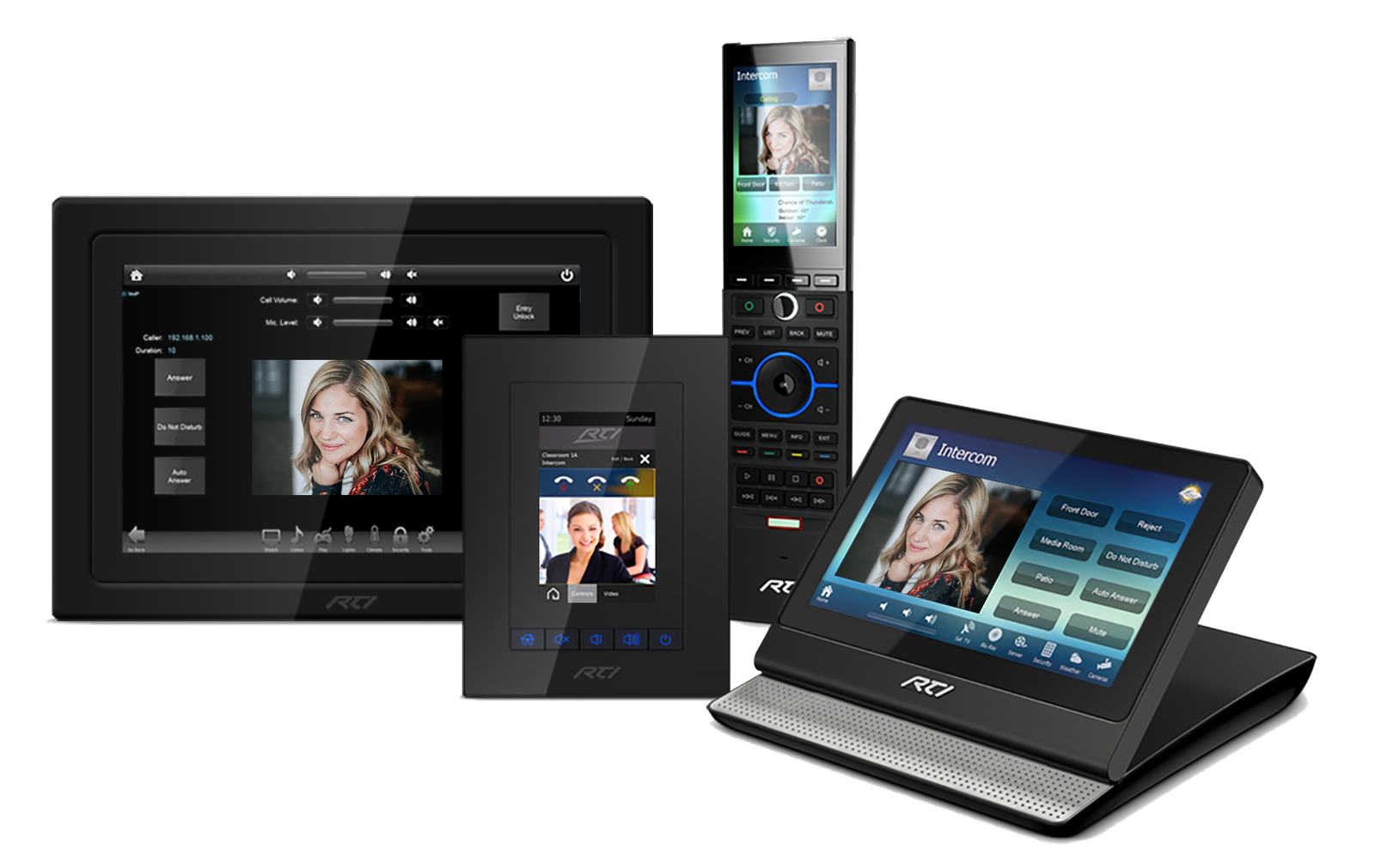 MULTI-ROOM AUDIO AND VIDEO (AV)
We design centralized multi-room AV systems to control related devices from every room simultaneously and independently giving a flawless experience.
HOME CINEMA
We design and install of home cinema systems unique to client's needs, offering a true cinematic experience with crystal clear HD quality motion pictures and theatrical surround sound.